ESSENTIAL ENTITY
Water Supply Sector
Learn how the NIS2 directive affects organizations in the water supply sector.
The Water Supply Sector
The water supply sector is a vital industry responsibile for providing communites with clean and safe water while also managing and treating wastewater. As a disruption to this service could have severe real-life consequences in society, the NIS2 Directive has categorized it as an "essential" sector.
What's Included In This Sector?
This sector includes: Drinking water & wastewater
Enterprises In Water Sector
77.000
Projected annual revenue of EU digital infrastructure market.
Jobs in EU
1.5MM
Number of colocation data centers in Europe.
Key Cybersecurity Challenges
For The Water Supply Sector
Legacy Systems
Many water treatment and distribution systems were designed before cybersecurity was a concern. As a result, they may have hidden vulnerabilities.
Physical Security Risks
Most water treatment and distribution facilities are located in remote or unsecure areas, making them vulnerable to physical attacks that can disrupt systems.
Limited Resources
Many water and wastewater ulities lack the resources to invest in talented cybersecurity personnel or maintain an effective security posture.
Insider Threats
Malicious or unintentional actions by employees or contractors with access to critical systems can result in data breaches, operational disruptions, and other security incidents.
Third-party Risks
Providers in this sector often use third-party vendors, who may require remote access to critical systems, creating potential entry points for attackers.
Control System Attacks
Control systems manage critical technical processes in the water treatment and distribution process. Often connected to the internet, these systems are susceptible to attacks.
The Implications of NIS2 For The Water Supply Sector
The NIS2 directive places significant importance on the protection of critical infrastructure, including water treatment and distribution systems. Because of this, water utilities may need to invest heavily in cybersecurity measures to ensure that they remain resilient to cyber threats.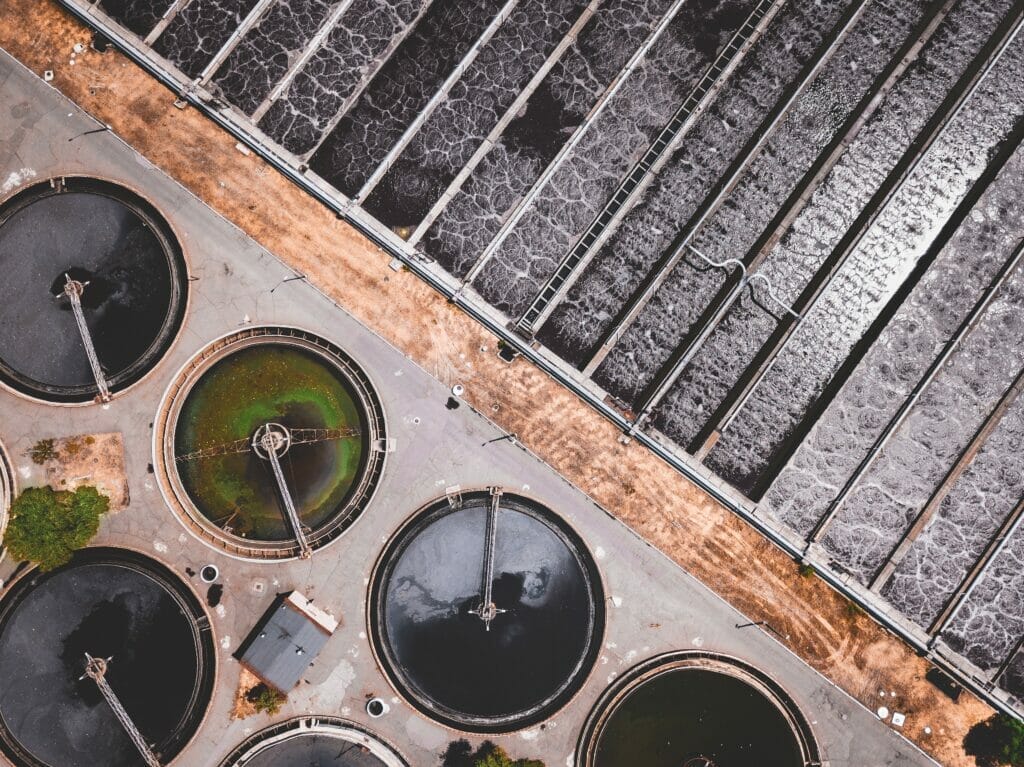 INCREASED BUDGET ALLOCATION
The NIS2 directive may require water utilities to increase their budget allocation for cybersecurity measures. This includes upgrading technology, procuring new security tools, and providing employee training programs to comply with the directive's requirements. Additional resources may be necessary to ensure ongoing protection against cyber threats, which can help maintain the continuity of water services and public trust in the water supply's safety and quality.
Coordination with other sectors
The directive emphasizes the importance of coordination between different sectors to achieve a comprehensive approach to cybersecurity across all critical infrastructure. Water utilities must work with other sectors to develop and implement coherent cybersecurity strategies and ensure that they are in compliance with the directive's requirements.
Risk management for OT systems
The water sector relies heavily on OT systems to manage critical processes, such as chemical dosing and pressure regulation. The NIS2 directive requires water utilities to implement risk management processes specifically for their OT systems, to ensure they are adequately protected against cyber threats.
IMPACT ON THE Water supply market
The NIS2 directive's impact on the water supply market is dependent on specific market and regulatory environments. It could stimulate the demand for cybersecurity services, promote competition, innovation, and water utilities may need to adjust their procurement practices to comply with the NIS2 cybersecurity requirements. Nonetheless, the overall impact of the directive will vary based on the unique market conditions and regulatory environments of each country.
You Need To Be Fully NIS2 Compliant In:
Time is running out to comply with NIS2 regulations. Starting your compliance journey sooner rather than later is crucial.

A typical NIS2 compliance process, including security assessments, auditing, consulting, and tool implementation, takes approximately 12 months.

For practical advice on how to comply with the requirements, check out our NIS2 white paper.