Essential Entity
Energy Sector
Learn how the NIS2 directive affects organizations in the energy sector.
The Energy Sector
Providing energy to power millions of homes, businesses, and transportation, the European energy sector is considered highly critical infrastructure.
Due to its critical infrastructure status, the energy sector is particularly susceptible to the NIS2 Directive, as it provides essential services to the public and is a prime target for cyberattacks. As such, the Directive imposes specific requirements on energy companies to safeguard their networks and information systems
What's Included In This Sector?
This sector includes: Electricity, oil, gas, district heating, and hydrogen.
Annual Economy
€250B
Average annual value added to the European economy.
Energy Jobs in europe
1.6M
People employed in the European energy sector.
Key Cybersecurity Challenges For The Energy Sector
Supply Chain Risks
Energy companies rely on a complex network of supplies to operate. This is a risk as a vulnerability in a third-party system can be used to penetrate the energy company's network.
Advanced Persistent Threats
APTs are complex attacks used to penetrate networks and steal sensitive data. They threat the energy sector, as a successful attack could compromise critical infrastructure.
Aging Technology
Energy companies often use legacy systems that are no longer supported or secured by the manufacturer. This makes systems vulnerable and prevents rapid threat response.
ICS Vulnerabilities
Industrial Control Systems (ICS) control critical infrastructure, such as power plants. Exploiting vulnerabilities in these systems can result in power outages and financial losses.
Interconnected Systems
Energy companies rely on interconnected systems, such as SCADA networks to control critical infrastructure. A breach in one system could impact the entire energy sector.
Control Systems Security
A ransomware attack can disrupt operations, making it difficult or impossible for energy companies to access important data and perform critical functions.
The Implications of NIS2 For The Energy Sector
The NIS2 Directive has far-reaching implications for the energy sector. Its main objective is to increase the security and resilience of energy systems against cyberattacks and other threats, and for this reason, it is important for energy companies to understand its provisions and requirements.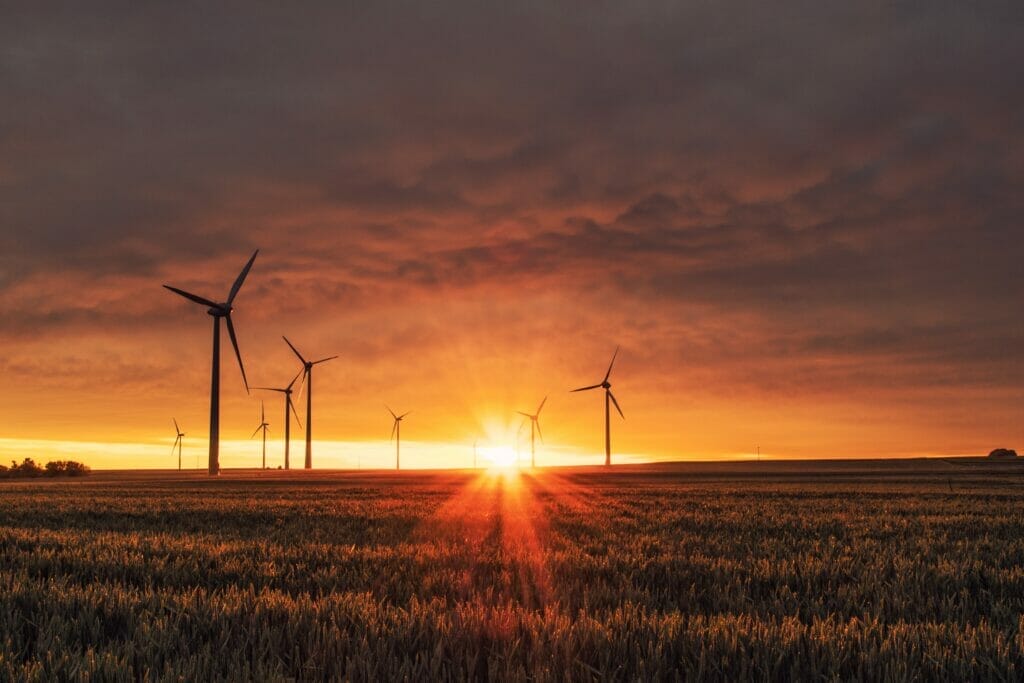 Security of energy systems
The NIS2 Directive requires energy companies to implement appropriate technical and organizational measures to prevent, detect and respond to incidents that could impact the security and continuity of energy supply. This includes measures to protect critical infrastructure, data protection and privacy, and the availability of energy services.
data protection and privacy
Energy companies must take appropriate measures to protect the personal data they process. They are also responsible for reporting any incidents that could impact the security of that data. Consumers have the right to be informed of any incidents and to request the deletion of their personal data.
COMPLIANCE AND ENFORCEMENT
To ensure compliance with the NIS2 Directive, companies and organizations operating in the energy sector must appoint a responsible person to oversee implementation, conduct regular risk assessments and cooperate with national competent authorities, who are responsible for enforcing the directive.
IMPACT ON THE ENERGY MARKET
The NIS2 Directive has the potential to significantly impact the energy market by increasing consumer confidence and trust in the energy sector, resulting in increased competition and market growth. Additionally, it could promote a more sustainable and responsible energy sector by protecting personal data.
You Need To Be Fully NIS2 Compliant In:
Time is running out to comply with NIS2 regulations. Starting your compliance journey sooner rather than later is crucial.

A typical NIS2 compliance process, including security assessments, auditing, consulting, and tool implementation, takes approximately 12 months.

For practical advice on how to comply with the requirements, check out our NIS2 white paper.