Contact
We would love to hear from you! If you have any questions, comments or concerns about the NIS2 Directive, please don't hesitate to contact us.
You Need To Be Fully NIS2 Compliant In:
Time is running out to comply with NIS2 regulations. Starting your compliance journey sooner rather than later is crucial.

A typical NIS2 compliance process, including security assessments, auditing, consulting, and tool implementation, takes approximately 12 months.

For practical advice on how to comply with the requirements, check out our NIS2 white paper.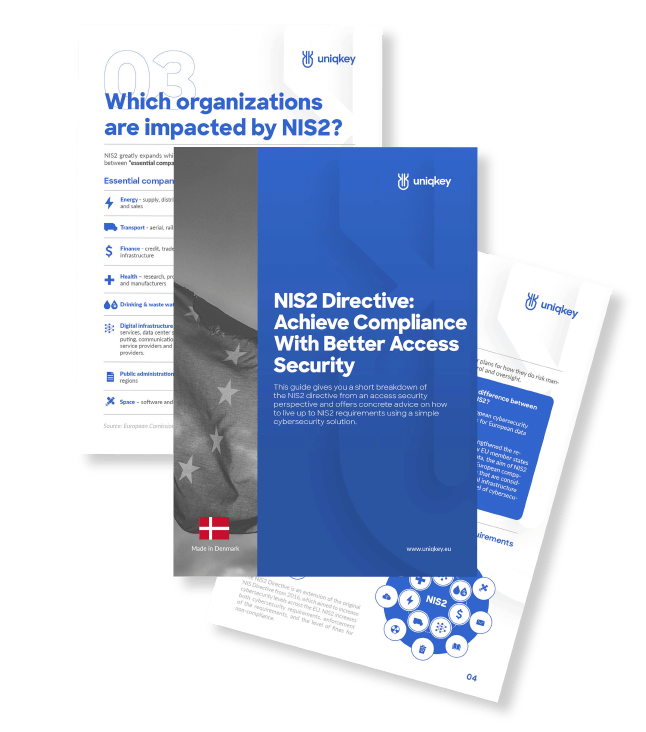 Do You Want To Know More?