IMPORTANT ENTITY
Digital Providers Sector
Learn how the NIS2 directive affects organizations in the digital providers sector.
The Digital Providers Sector
The digital providers sector is a broad and dynamic industry encompassing companies that offer a variety of digital products and services such as search engines, online markets, and social networks. These services have transformed the way individuals and businesses communicate, transact, and access information online, making them an integral part of the modern digital economy.
From the perspective of the NIS2 Directive, services in this sector are considered important entities.
What's Included In This Sector?
This sector includes: Search engines, online market, and social networks.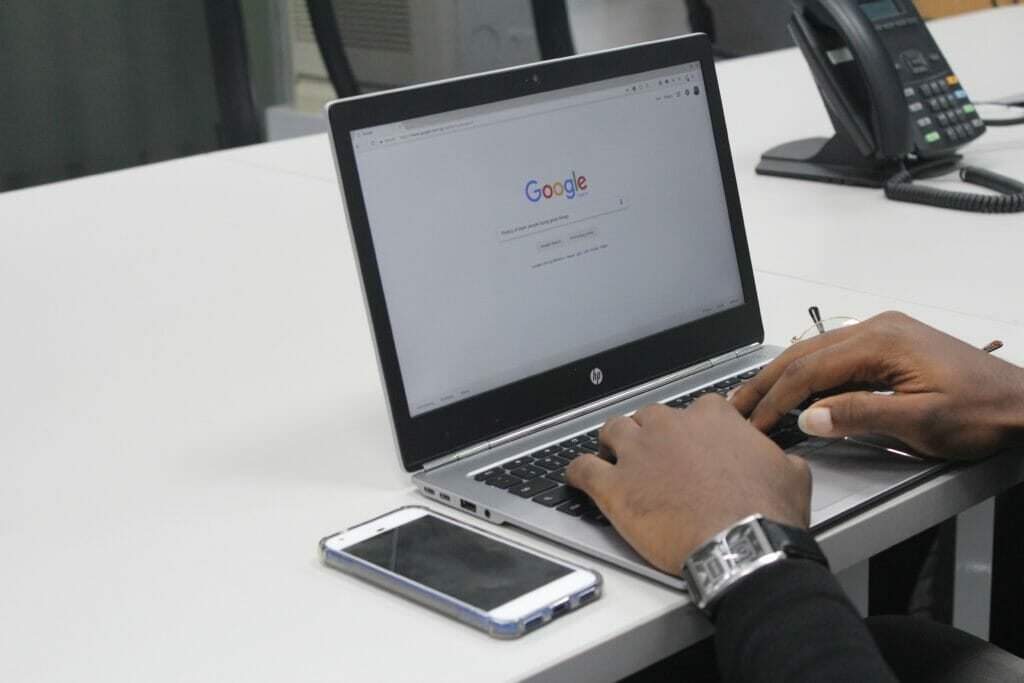 Key Cybersecurity Challenges
For The Digital Providers Sector
DDoS Attacks
DDoS attacks pose a significant challenge for digital providers as their services are often web-based, which means any website downtime could have severe operational consequences.
Privacy Concerns
Managing massive amounts of sensitive user data means that digital providers are faced with a range of data privacy concerns, and need to continually invest in measures to keep this data safe.
Phishing Attacks
As providers in this sector are responsible for managing large amounts of user data, phishing attacks can pose a major risk to the privacy and security of their users.
Social Engineering Attacks
Social engineering attacks in this sector are especially effective as they can easily exploit user's trust in the provider's brand to divulge sensitive information and cause a security incident.
Malware And Ransomware
Malware and ransomware pose a serious threat to digital providers as they are a prime target for malicious actors seeking to steal and exploit large amounts of sensitive user data.
Cloud Security Risks
Often relying on cloud-based services to operate, digital providers need to regularly assess the security of these providers to ensure proper security measures are in place.
The Implications of NIS2 For The Digital Providers Sector
Providing digital services that influence hundreds of millions of citizens, the operators in this sector will be heavily impacted by the new Directive. Below are some of the most significant implications of the NIS2 Directive for the digital providers industry.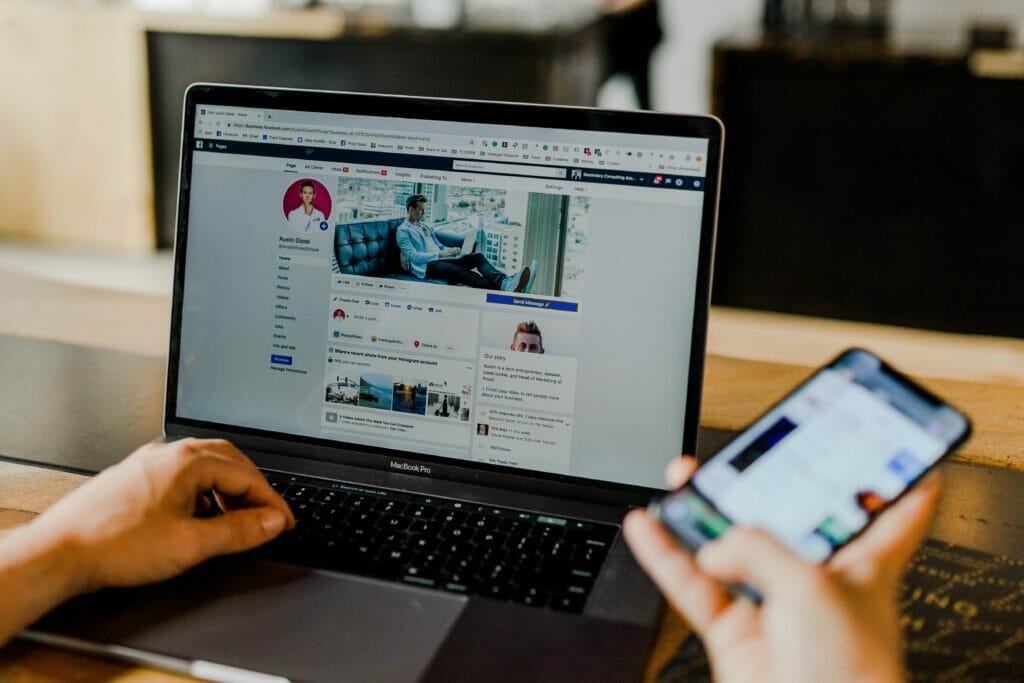 Greater Accountability and transparency
Transparency and collaboration between digital service providers and national cybersecurity authorities are key priorities in the NIS2 directive. To meet the directive's requirements, providers must report significant security incidents and maintain thorough records of their security measures. The resulting emphasis on accountability and transparency can help ensure that providers prioritize their security obligations and work closely with authorities to address any concerns.
IMPROVED DATA PRIVACY
The NIS2 directive and other data privacy regulations, such as the General Data Protection Regulation (GDPR), are interrelated. Digital service providers are required to ensure that their security measures are compliant with data privacy regulations, and they must report any security incidents to relevant data protection authorities. Adherence to the NIS2 directive can help improve data privacy and protection standards throughout the digital providers sector.
International impact
The NIS2 directive could have an impact beyond the EU, as many digital service providers operate globally. Providers may need to consider how compliance with the directive's security obligations may impact their operations outside of the EU, and whether similar requirements may be introduced in other regions.
IMPACT ON THE DIGITAL PROVIDERS MARKET
The NIS2 directive simplifies compliance efforts for digital service providers by harmonizing cybersecurity standards across the EU. This encourages providers to take their security obligations seriously by holding them accountable for their security measures and requiring them to work closely with authorities to address any security concerns. These measures promote a more secure and resilient digital ecosystem.
You Need To Be Fully NIS2 Compliant In:
Time is running out to comply with NIS2 regulations. Starting your compliance journey sooner rather than later is crucial.

A typical NIS2 compliance process, including security assessments, auditing, consulting, and tool implementation, takes approximately 12 months.

For practical advice on how to comply with the requirements, check out our NIS2 white paper.